Kenyan Tycoon Creates An Alternative System For Voting In 2017 Using Food
Ever since Uhuru Kenyatta used the term 'Kukula nyama' at Ole Ntimama's funeral, the term has become synonymous with corrupt officials who gobble up public funds. Kenyan tycoon creates an alternative system for voting in 2017 using food that cannot be rigged
Not for long if a plan by this city billionaire becomes as fruitful as he envisions; He has unveiled an app in which Kenyans can vote in 2017 by using a plate of their favorite food. A Kenyan billionaire has decided to make sure that everyone eats Nyama whether they are CORD or Jubilee supporters.
This in addition to developing a simple means of voting for your favorite presidential candidate using a plate of food, to give everyone a chance to eat nyama without being fueled by political differences; App founder Joe Kariuki decided to create an app in which every Kenyan can order the food that represents their politician of choice.
This is like casting an early vote for either Uhuru or Raila depending on the food you order. A hot plate of Ugali fish and Sukuma Wiki will be a vote for Raila while Rice/mukimo and beef will be a vote for Uhuru.
"We are going to let the good people of Kenya voice their opinion on the 2017 election by voting with food. Make your voice heard and determine who will 'kula nyama' and who will 'meza mate'…" the app founder wrote on Facebook.
All this will be though the Niko Hub app which is available on play store for all Kenyans.The idea is to have an election like the one that went down in Zambia where citizens voted using pebbles.
who wouldn't vote with this kind of delicacy
what do you think? drop your comments below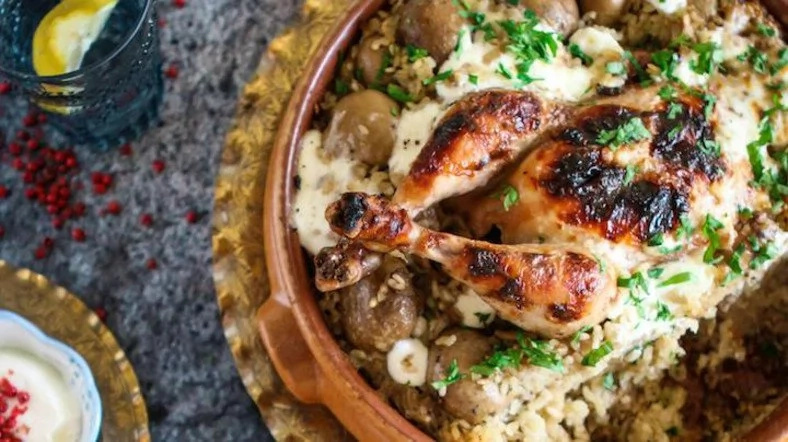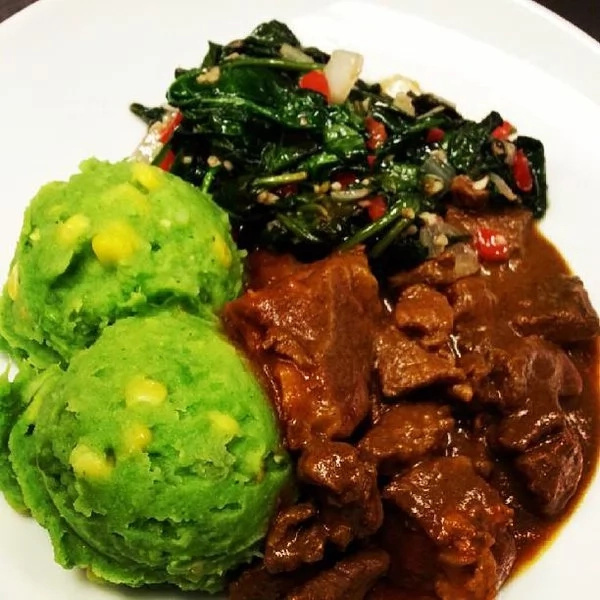 Source: kenyatimes